HOW IT WORKS


We have 2 new monthly subscription boxes:
The Fred's Mystery Monthly Box this is aimed at children between the ages of 3 and 16 years old. This is a fun packed box filled with mystery goodies! It will always include an age appropriate reading book, trading cards, Ooshie (a different one each month), Fred's Box pencil and sticker, 4 x design it yourself postcards plus between 2 and 5 mystery gifts!! This box will still fit through the letterbox so you won't need to be in to receive your goodies! This also comes as a twins subscription box and is one box with double the goodies.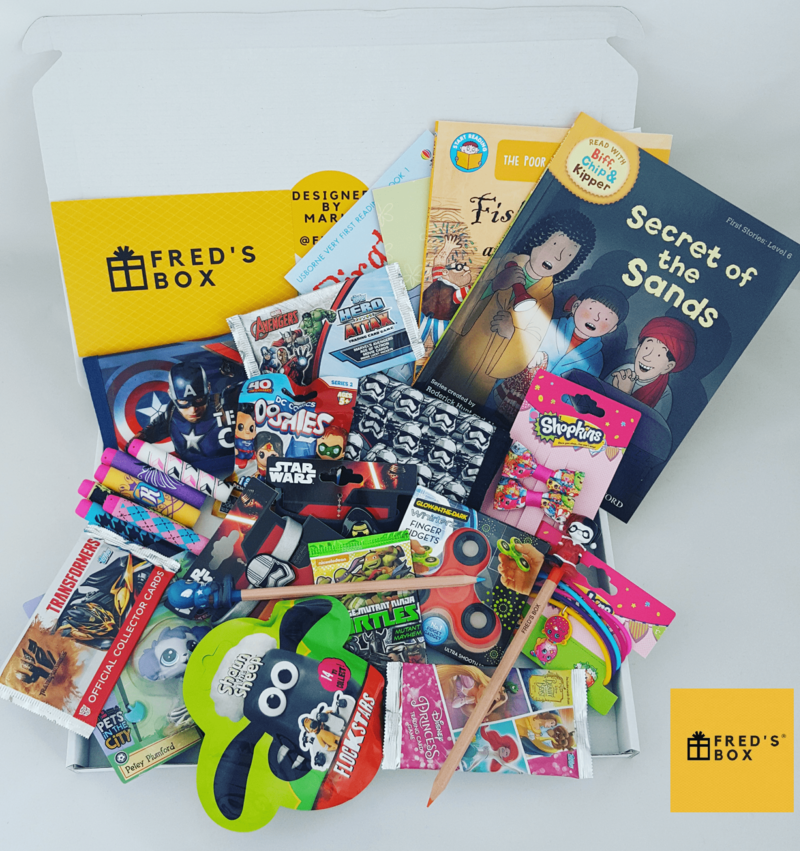 The Ooshie Subscription Box

is aimed at everybody over the age of 5!

Ooshies

are squishy mini figures of your favourite licensed characters that also double up as pencil toppers. Within this box you will receive between 2 and 10 Ooshies, a Fred's Box Pencil, a sticker and 2 x design it your self postcards to send to family and friends, or even back to us if you would like to be in with a chance to

win some goodies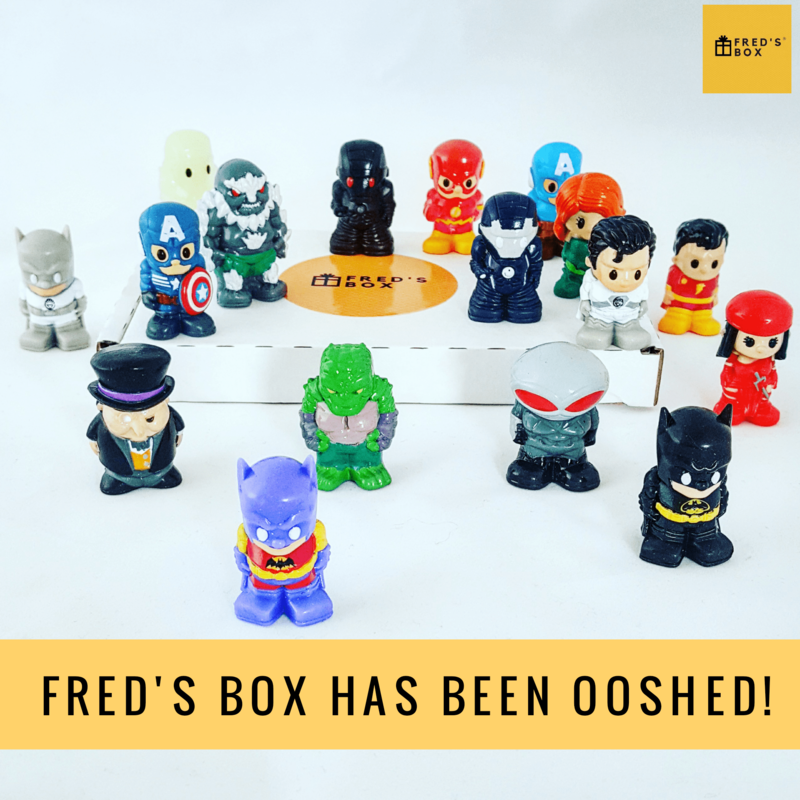 The first subscription box ordered is shipped within a week (although often quicker than this) and we ship out your monthly subscription box between the 20th and the 25th of the month, so you'll be opening your awesome Fred's Box at the end of each month.
1. SIGN UP
You can order either a one off box or a prepaid box
here
, or if you would like a rolling contract (which can be cancelled at any time) please
click here
.


2. CHOSE SIZE OF BOX - only for the Ooshie Box
Small Fred's Box - contains 2 Ooshies, a Fred's Box Pencil 2 x design it yourself postcards and a sticker
Standard Fred's Box - contains 4 Ooshies, a Fred's Box Pencil 2 x design it yourself postcards and a sticker
Medium Fred's Box - contains 6 Ooshies, a Fred's Box Pencil 2 x design it yourself postcards and a sticker
Large Fred's Box - contains 10 Ooshies, a Fred's Box Pencil 2 x design it yourself postcards and a sticker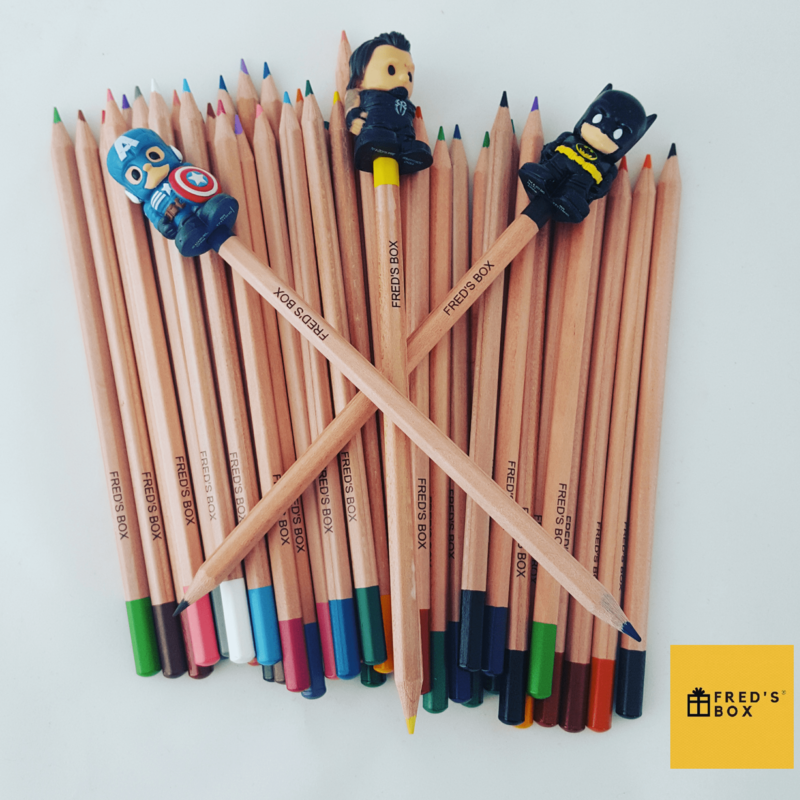 Fred's Mystery and Stationery Box comes in one size only.
3. CHOOSE A THEME FOR THE OOSHIE MONTHLY BOX
This is where it gets difficult! You need to decide the theme of the
Ooshie
box you would like!! We currently have Marvel, DC Comics, WWE and Disney Princesses however in July we will be receiving, Disney Cars and Teenage Mutant Ninja Turtles. If like me you would find it too hard to chose you could always opt for a mystery box!
4. CHOOSE READING AGE
For the mystery box and the stationery box you will receive a reading book, please select not the age of the child but their reading age so we can send a reading book that they will be able to read (or of course be helped by mummy or daddy)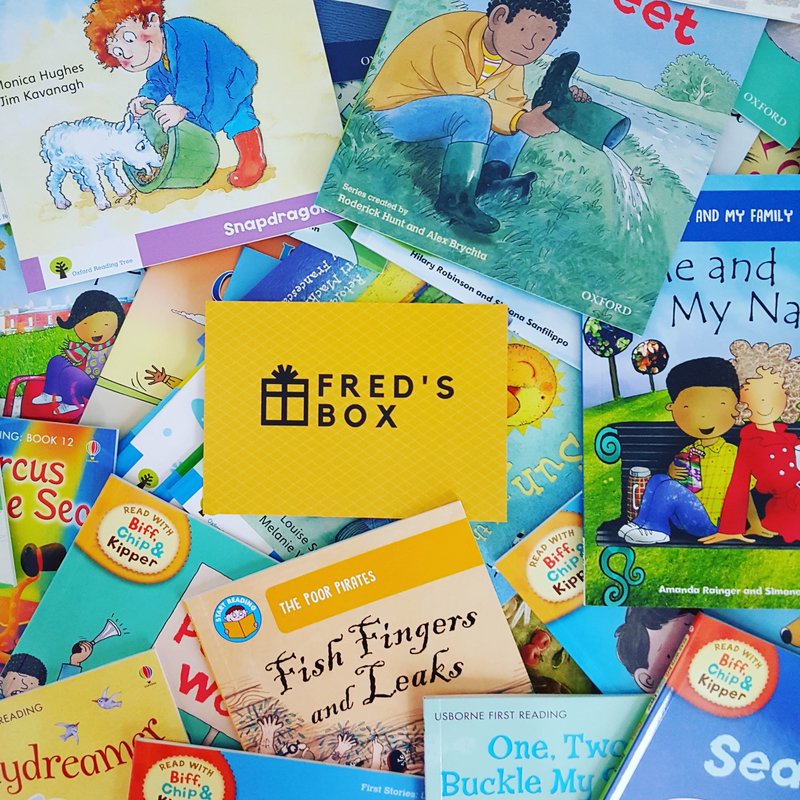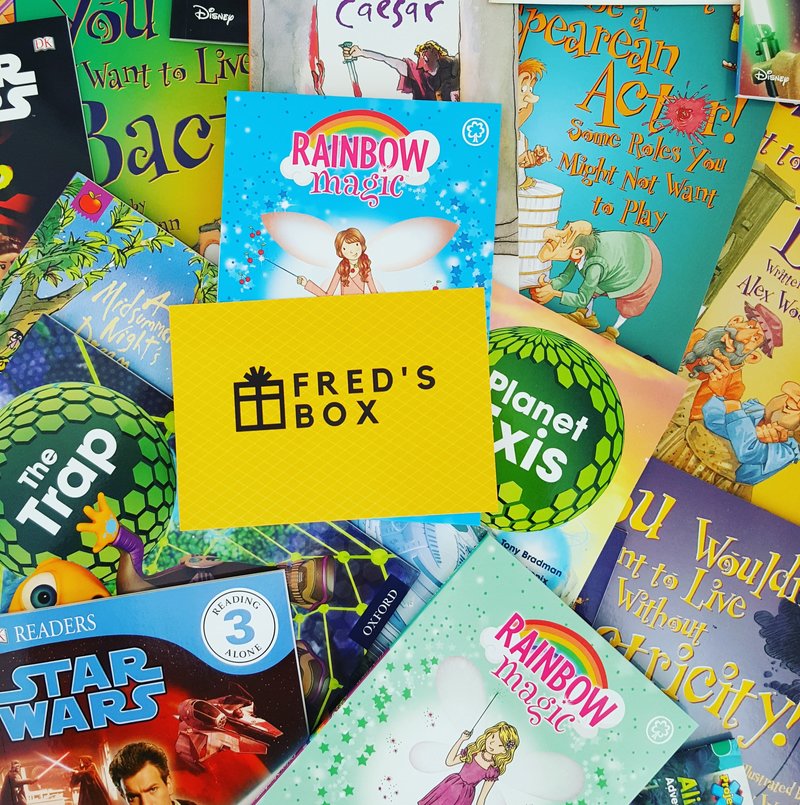 5. CHOOSE A GREETING CARD
Would you like a handwritten greeting card to be sent along with your first box? If so just choose which you would like. The cards are blank inside so you can write whatever you would like. If you would like the card blank please just write blank in the box. If you order a subscription service the greeting card will only be sent with the first order. If you are sending this box for a birthday or for a specific date please write in the date you would like it to be delivered into the comments box and we will try our best to get it there in time. If this is not possible we will let you know immediately.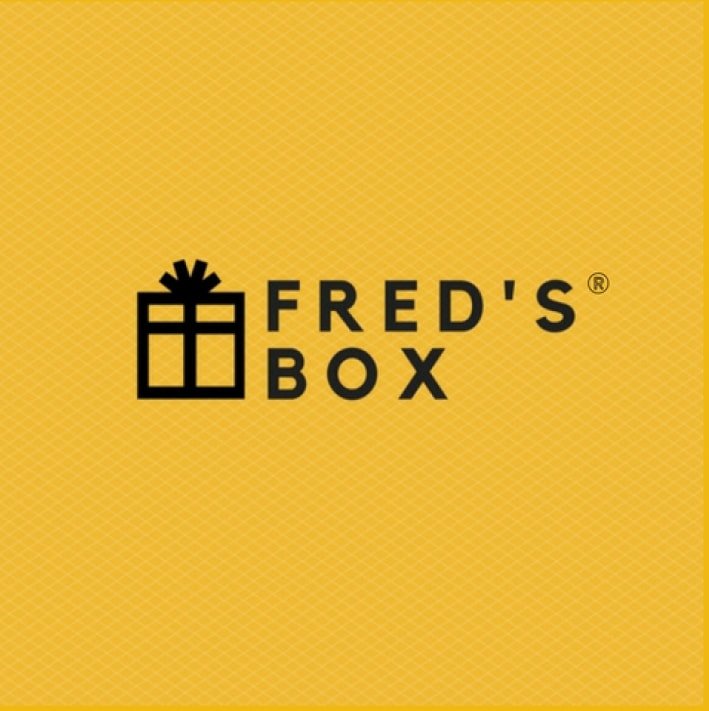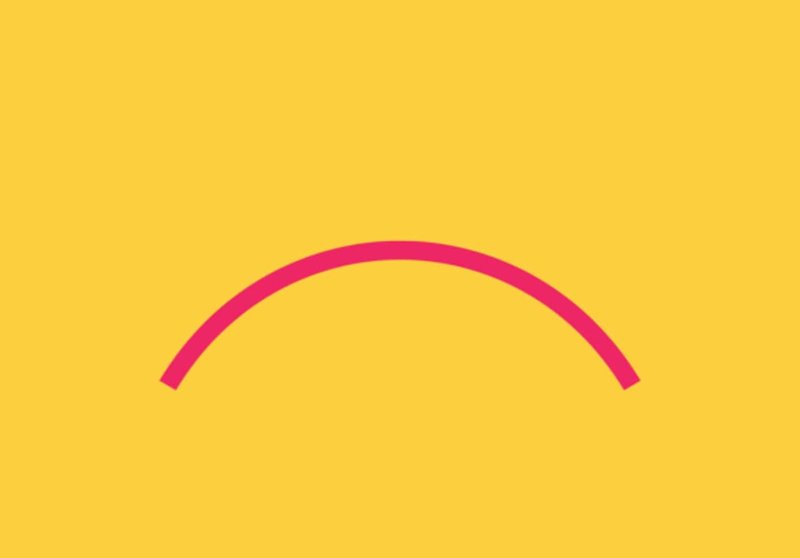 6. PAYMENT
We either take full payment upfront for all boxes, or you can pay monthly. If you are ordering a gift card though please email us first and we will send you a separate Paypal invoice.
7. WE PACK YOUR STUFF
We select a mixture of goodies for your monthly box and we never send the same Ooshies or books twice so you will always get something new to look forward to each month.
8. DELIVERY COSTS
Delivery is £2 for all UK orders, £4 for Europe orders and £6.50 per month for USA/Canada orders.
If you have any further questions please email us or look at our FAQs