Have you lots of trading cards to swap?
Pop over to our new community on Facebook to join a closed group where you can trade all trading cards.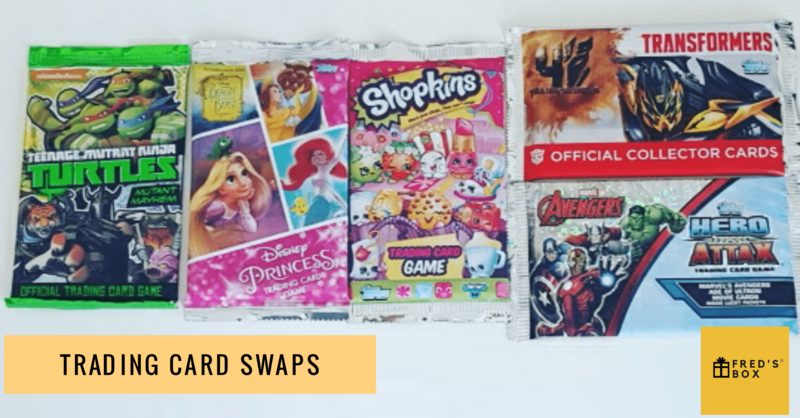 Why having Penpals is great for kids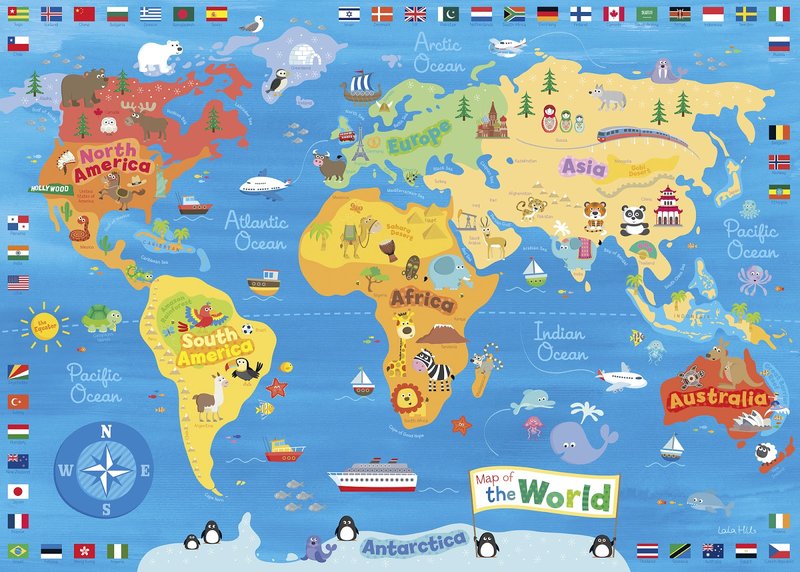 Having a penpal from a young age is an absolutely wonderful experience. There are so many benefits and it encourages children to learn more about the world around them. I was very fortunate in that when I was about 11 years old a little girl from Japan started writing to me. Her English was amazing which astounded me as I could barely speak French. We wrote to each other for a couple of years before we decided to meet up. She was 2 years older than me and she asked if she could come and stay with my family. The parents discussed this and it was agreed she would fly over and stay with us. To read more on the blog and learn why it is great for kids to start this click here


Are you a twin mummy or daddy?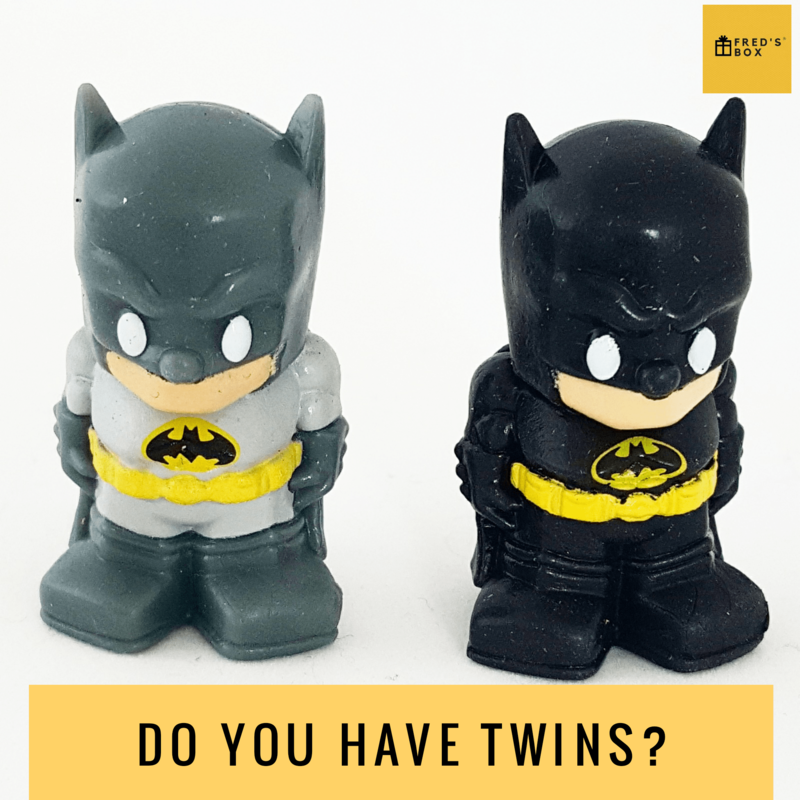 We have twins in the family and one of mummy's closest friends has twins so we wanted to to make buying a Fred's Box affordable for all.....
---
Read a Book a Day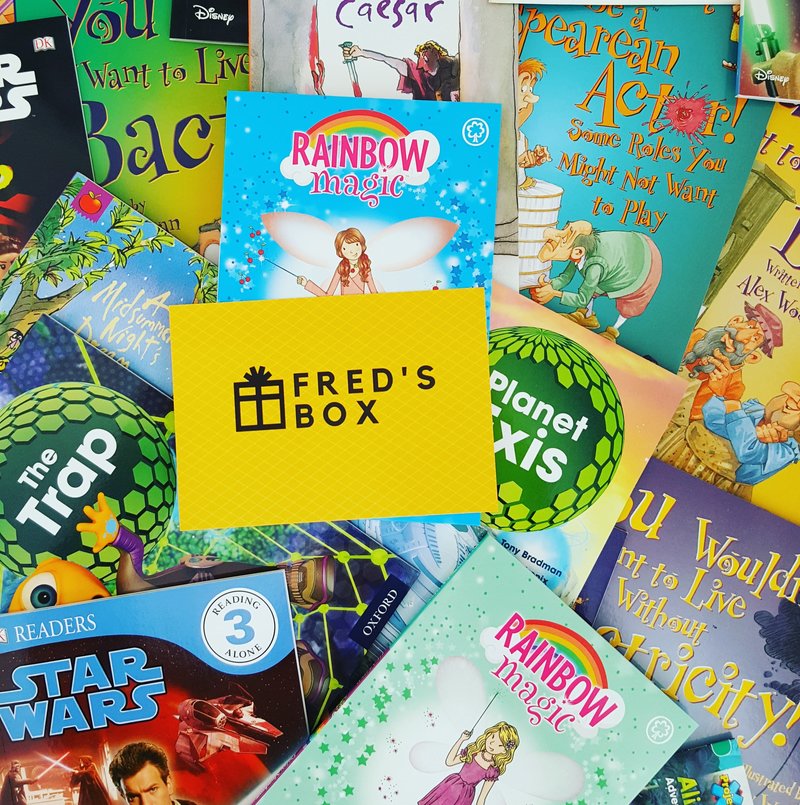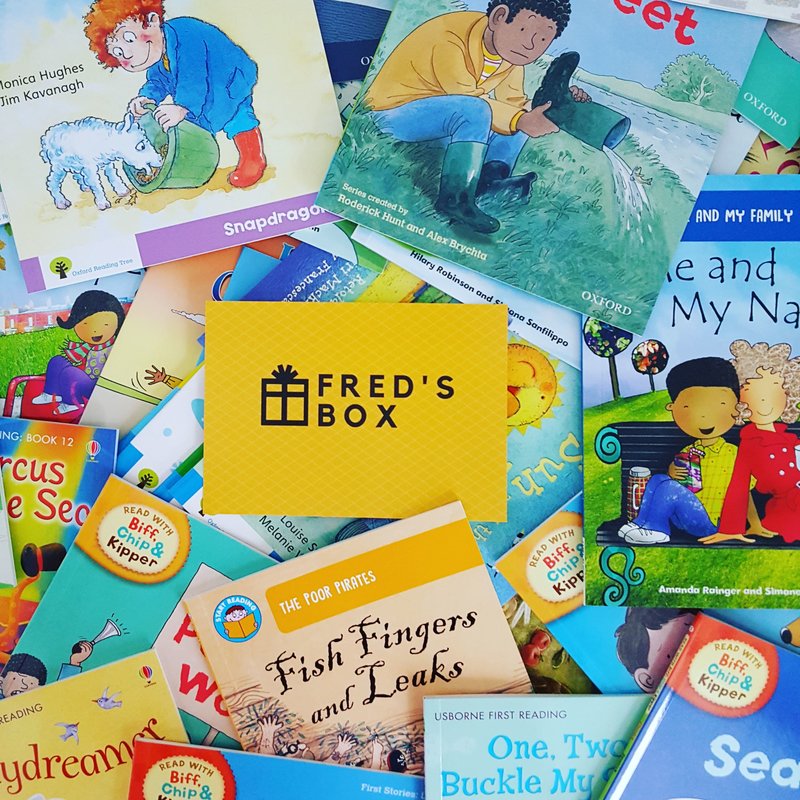 "Read Every Day." Three little words that, if taken seriously, can change the outcome of a life. The first three to five years of life represent a critical window for learning, with rapid brain development that does not occur at any other time.